MD Anderson Cancer Center Travel Tips: Hotels
These hotels near MD Anderson are ones that I've stayed at before. I've felt comfortable with the cleaniness of the hotel and the safety of the area.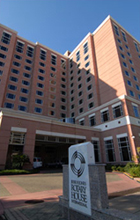 Jesse H. Jones Rotary House International is MD Anderson's hotel, connected to the Main Building and Mays Clinic by skybridges. It's the most convenient hotel for a visit to MD Anderson. No driving is needed if you stay here. For more information, check out their web page.
Price: King $120, King with kitchenette $130 (as of October 2014, price list)
Review: Details of Rotary House Hotel and Room
Staying at the Rotary House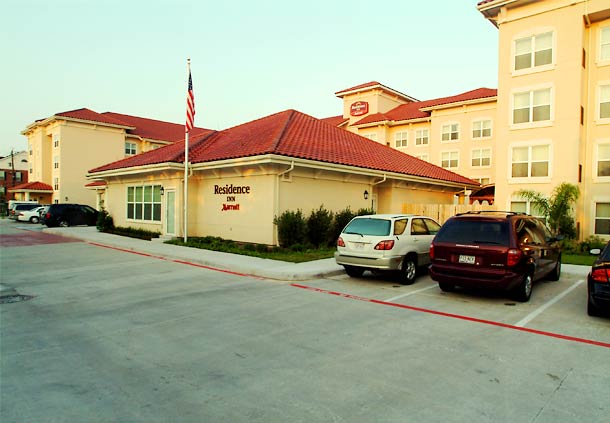 The Residence Inn West University has kitchenettes in all the rooms. There are quite a few supermarkets nearby where you can buy groceries to make your own meals. From the hotel going west on Westpark, there is a Krogers and H-E-B at the Buffalo Speedway junction. From the hotel heading north on Kirby (cross street W Alabama), there is a Whole Foods Market.
Price: For discounted rate, follow instructions from joeshouse.org
Review: Tripadvisor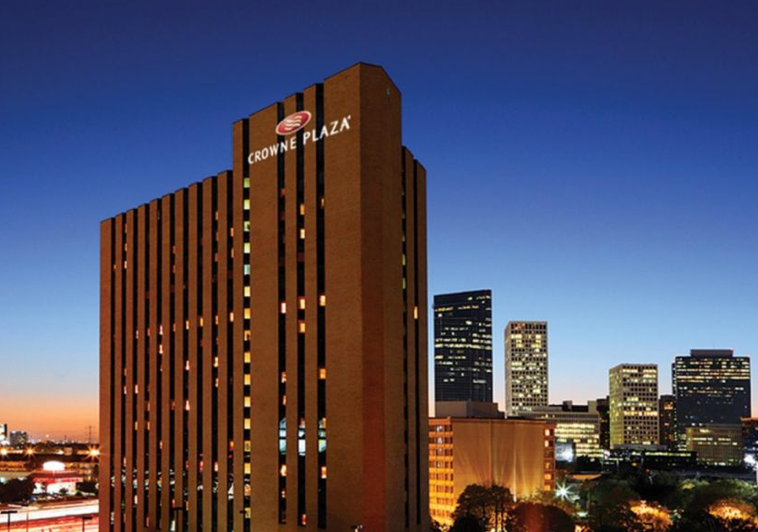 Crown Plaza River Oaks is a great hotel if you don't need a kitchenette. Each room has a microwave and mini fridge (with small freezer within). You can request for a room on the 13th floor, which is designated as the quiet floor.
Price: The MD Anderson rate for Crowne Plaza cannot be beat. **Update January 2015 - they now only offer a 14% discount off their best price ** As of October 2014, the MD Anderson rate is $79/night, with parking at $9 a day. When you check in at the hotel, you will need to provide your MD Anderson patient number. To book at this rate, you can go here.
If there is any problem with this link, go to www.joeshouse.org, and find the "Crowne Plaza River Oaks" hotel page, and follow the directions there on how to book the hotel.
Review: Tripadvisor
Other MD Anderson Cancer Center travel tips:
Car rental and transportation at MD Anderson