Red Band Society Episode 4: A Sarcoma Patient's Perspective
Red Band Society Episode 4 - There's No Place Like Homecoming

Leo wants to excel at soccer again after receiving a sports scholarship. With his new prosthetic leg, Leo tries to dribble the ball around IV poles, and ends up knocking them down. When he shares his frustration with Nurse Jackson, she reminds him, "Well, you're walking, aren't you? It wasn't that long ago that you were worried you wouldn't walk again." She then encourages him by arranging for a sports star who went through similar trials as Leo to train him.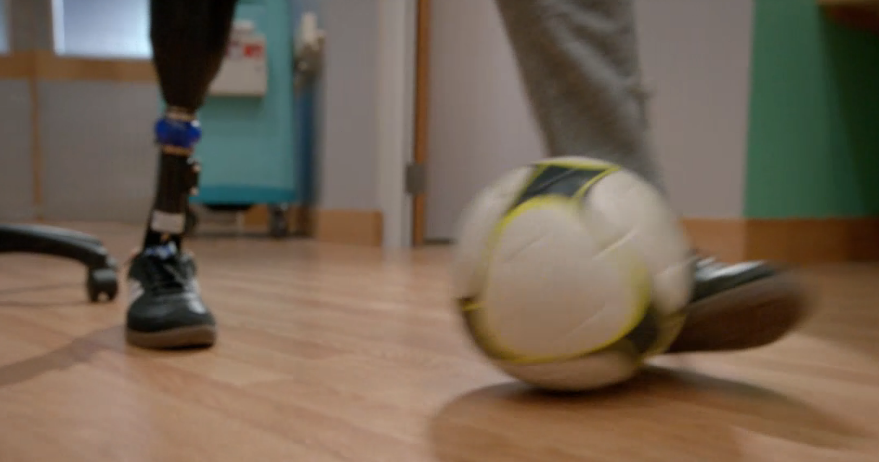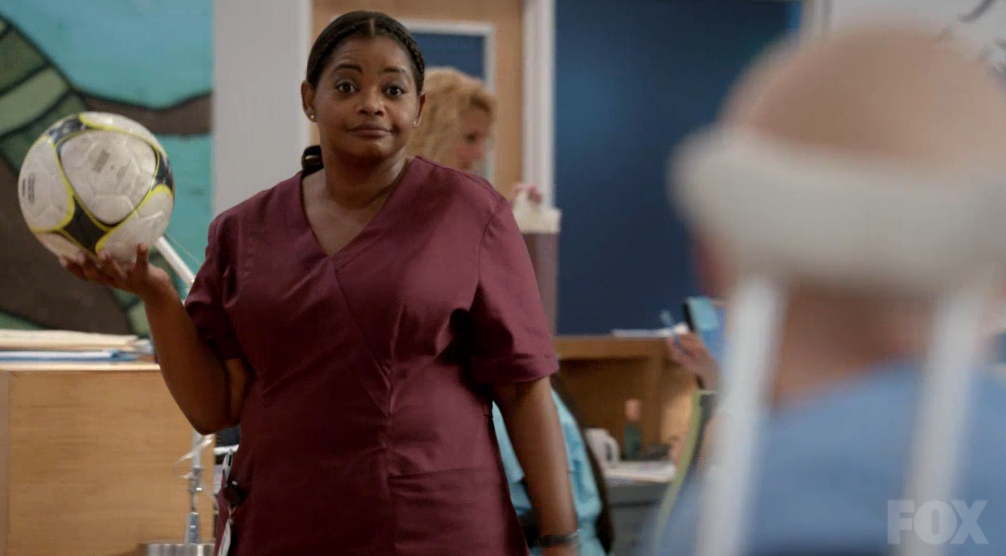 When things are going well, it's so easily to forget about the desparate situation that one had come out from. In fighting cancer, the first thought is, "I want to live". As time passes and the threat of death decreases, it's very easy to become discontent, focusing on the things that you don't have.
It's a very understandable process that I have gone through too. Every time I have scans, it's a real possibility that I wil be taken back to square one if tumor is detected on the scan. It makes me reflect on where I had been, at the brink of death. That makes me grateful to be alive. Every day is a gift from God, and the simple things in life, like being able to eat, cook, enjoy life, are huge pluses.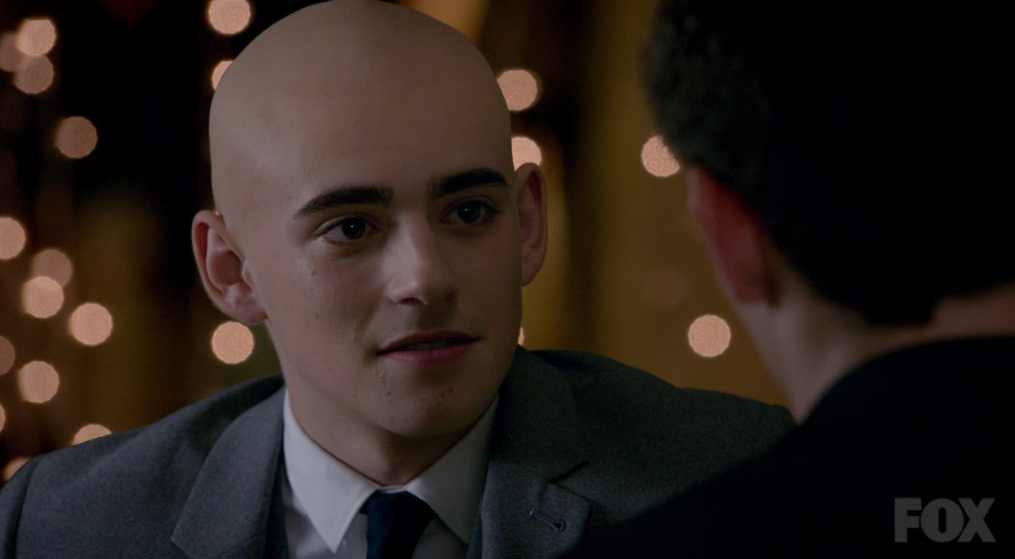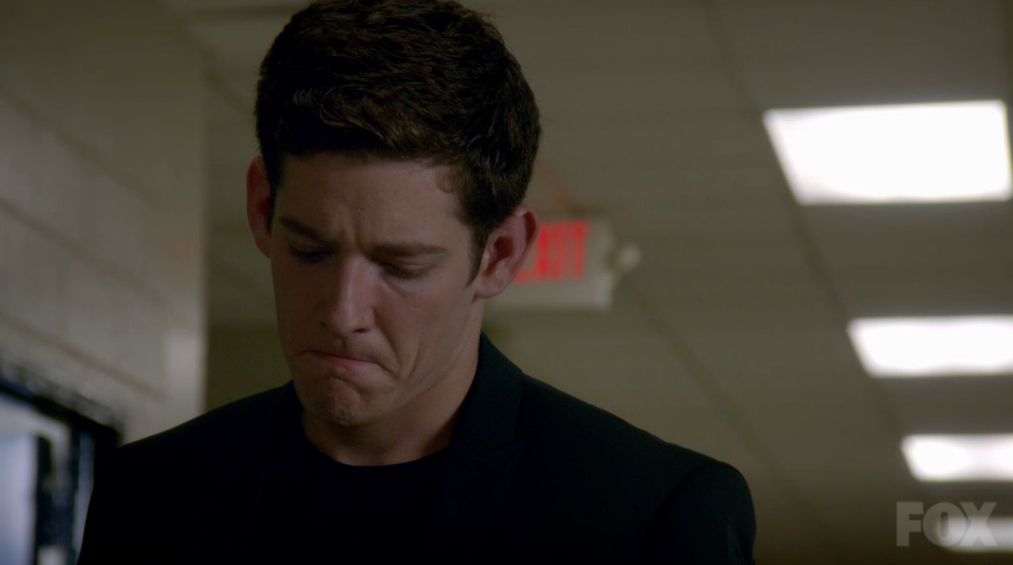 Leo goes to homecoming along with Kara, Emma and Nurse Dobler. Leo meets a former soccer competitor and has an awkward exchange with him, talking about Leo's past capabilities which are now gone.
Leo is still struggling with the loss of his ability to play soccer. It was hard to watch this conversation because both Leo and his friend knew that Leo won't be able to be a part of that circle again, but yet both of them could not be upfront about it.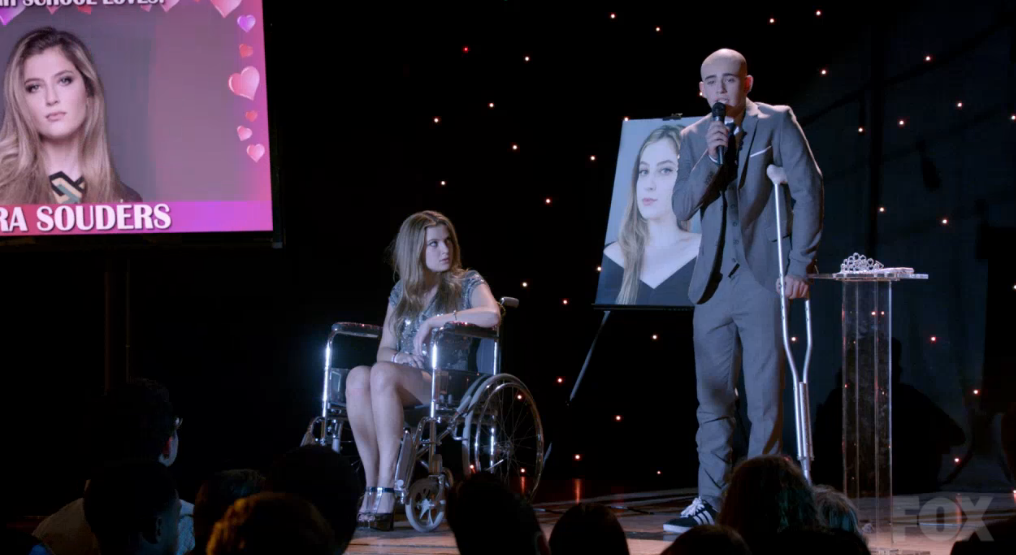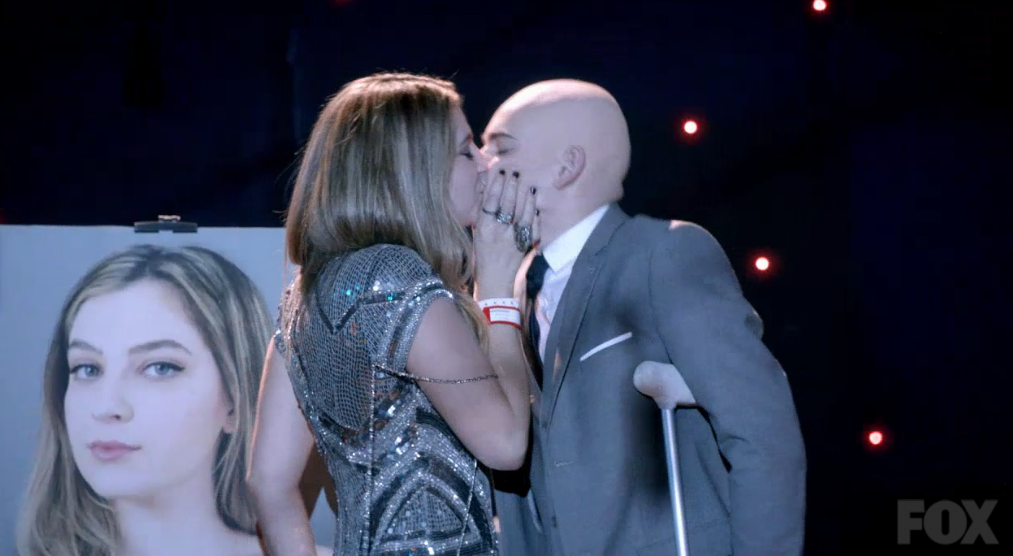 At homecoming, Kara is upset that people are feeling compassionate towards her because of her heart condition. Leo makes a speech about Kara's bad qualities and how she isn't deserving of homecoming queen. Surprisingly, that is the only thing at homecoming that makes Kara happy!
It's very interesting how before Kara's illness, the attention at homecoming was what she soaked up. Now that she is receiving even more of it due to her heart condition, she abhors it.
It might be due to her nasty character, that she didn't want to be acknowledged for good qualities (that she doesn't have). But I think it's also partly due to her not wanting her illness, her weakness, to be highlighted. Both Leo and Kara are struggling with finding their identities in the midst of their illness.
For myself, it took some time of quiet reflection to arrive at where I am now. I acknowledge I have cancer, even though my scans are clean. This is because I know the real possibility of cancer rearing it's ugly head at any time. But I don't think about cancer all the time. I just do what I need to do to keep it at bay, and try to live life as normally within those bounds.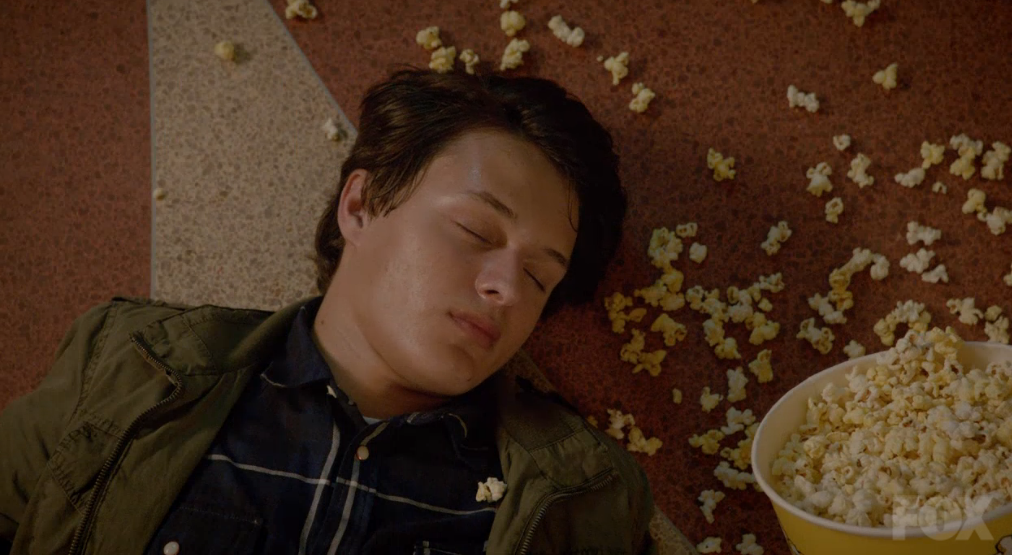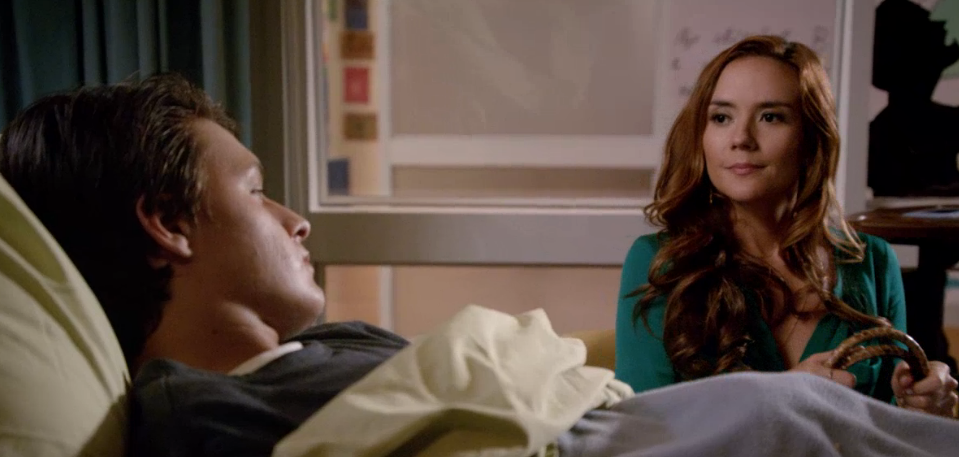 Jordi starts chemo. After his first round of chemo, his mom sends him to movies with Dash as a treat. Jordi collapses at the theater. His mom is surprised that Jordi is so sick. Shouldn't he be ok within the first 24 hrs of chemo? Nurse Jackson tells her that each person responds differently.
I appreciate how this show doesn't sugar coat the harshness of treatment. Jordi started out as an energetic, relatively healthy guy, but once hit with chemo, he was completely knocked down. It becomes hard for caregivers to see their loved ones become weak and in pain.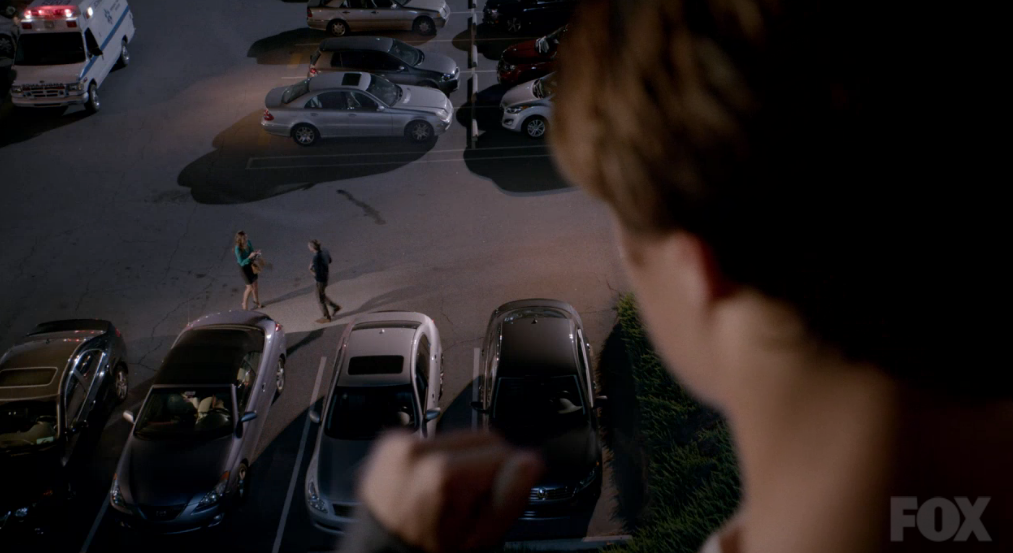 Jordi's mom makes an excuse to leave Jordi's room, and instead, completely leaves the hospital. Dr. McAndrew chases after her, but can't convince her to stay for Jordi. His mom reliquished her right of guardianship. Jordi sees all of this from his hospital window.
People can respond to a loved one's illness in two ways. Go all in for them, or run away. Unfortunately Jordi's mom chose the latter. His hope of having his mom's comfort and love during his most difficult time in life vaporized.
I've also had many people around me vaporize. Sometimes it's the complete absence, or even if the person is physically present, they are not emotionally and mentally present. It was very hard for me, but I see it as others not having the strength or desire to go through tough times with me. That is the harsh reality. When things become difficult, people's true characters come through.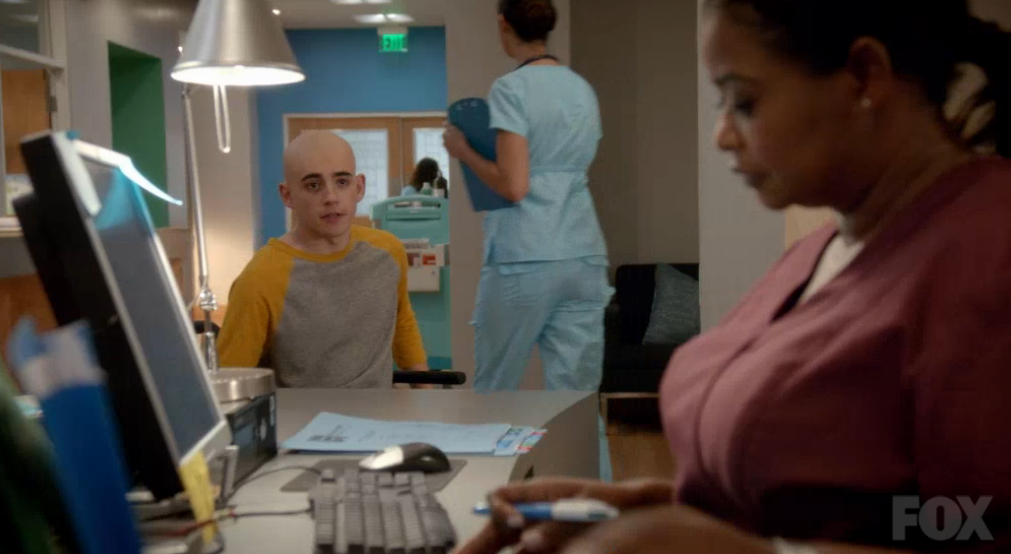 Leo decides he doesn't want to pursue the sports scholarship anymore. Leo feels the sports star Nurse Jackson wants to introduce him to is always linked to the illness his overcame. "I just want to be a regular guy", not to be a sob story".
I thought it was a little extreme of Leo to discount the sports star who overcame his illness. In the process of going through illness, and hopefully overcoming it, much depth is added to life. It often encourages other people. True, it doesn't need to be flaunted, but it shouldn't be put under the bed either.
The three story lines in this episode, with Leo, Kara and Jordi, involved accepting the current situation, and not seeking after the past or future that cannot be. Are you at peace with your current situation?