Instant Pot Applesauce

Applesauce is an easy and healthy snack to make from any apples that you have on hand!
It's a great way to use up extra apples that you have. Most kinds of apples can be used, as long as it's not too soft.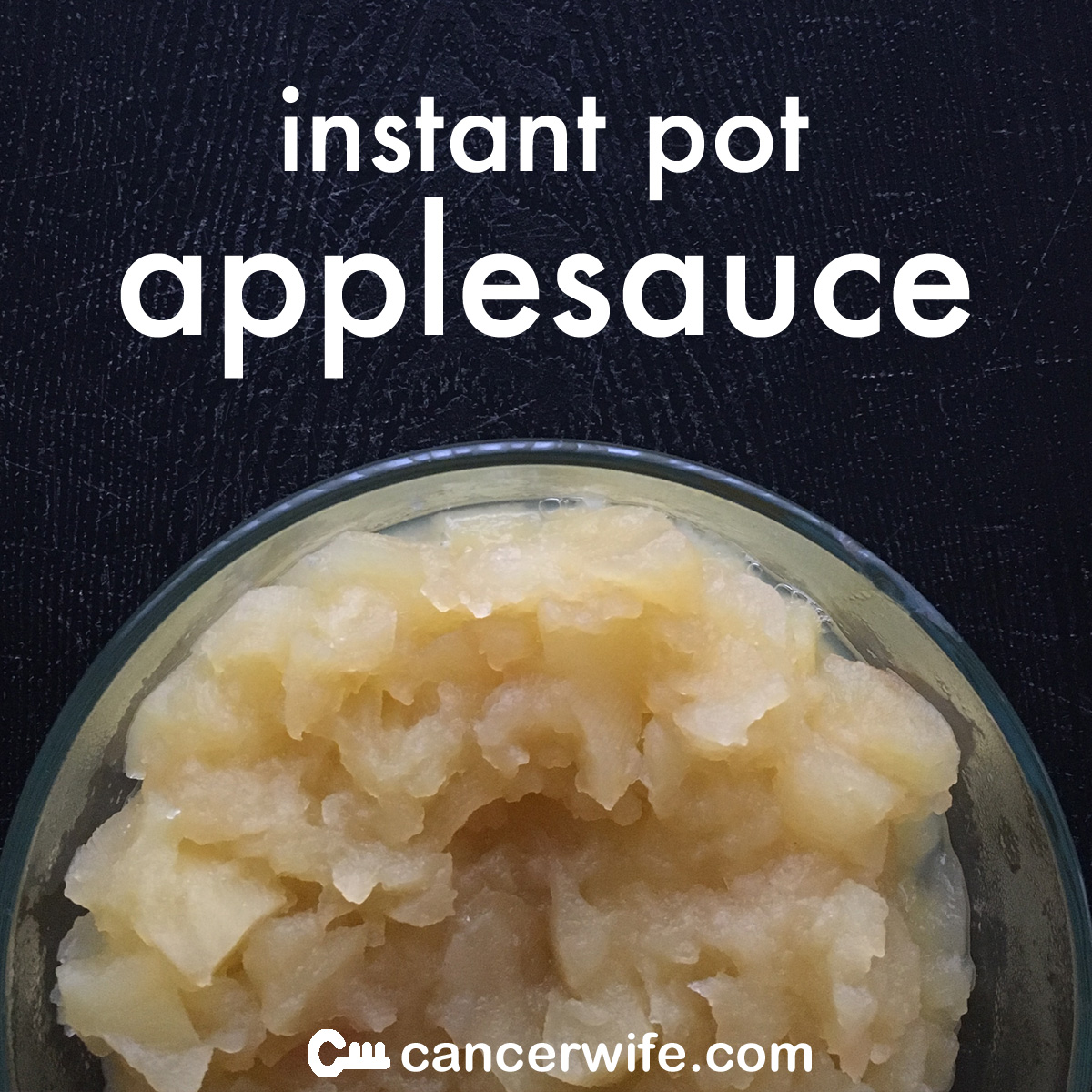 The Instant Pot, an electric pressure cooker, cooks the apples in no time!
I had 4 Braeburn apples that I used to make applesauce. They are a bit softer than Gala or Fuji apples.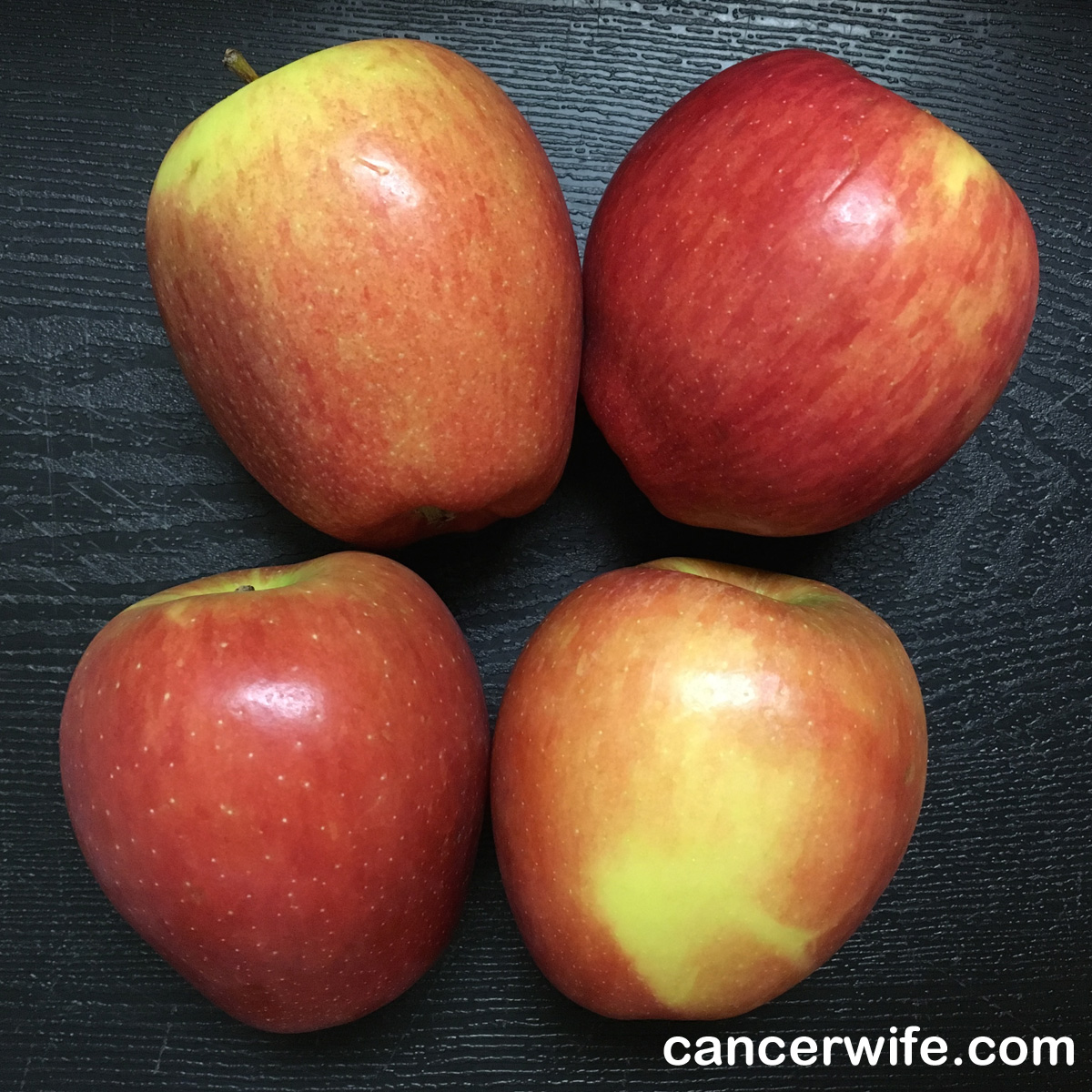 After peeling the skin off, I cubed the apples and put them into the Instant Pot.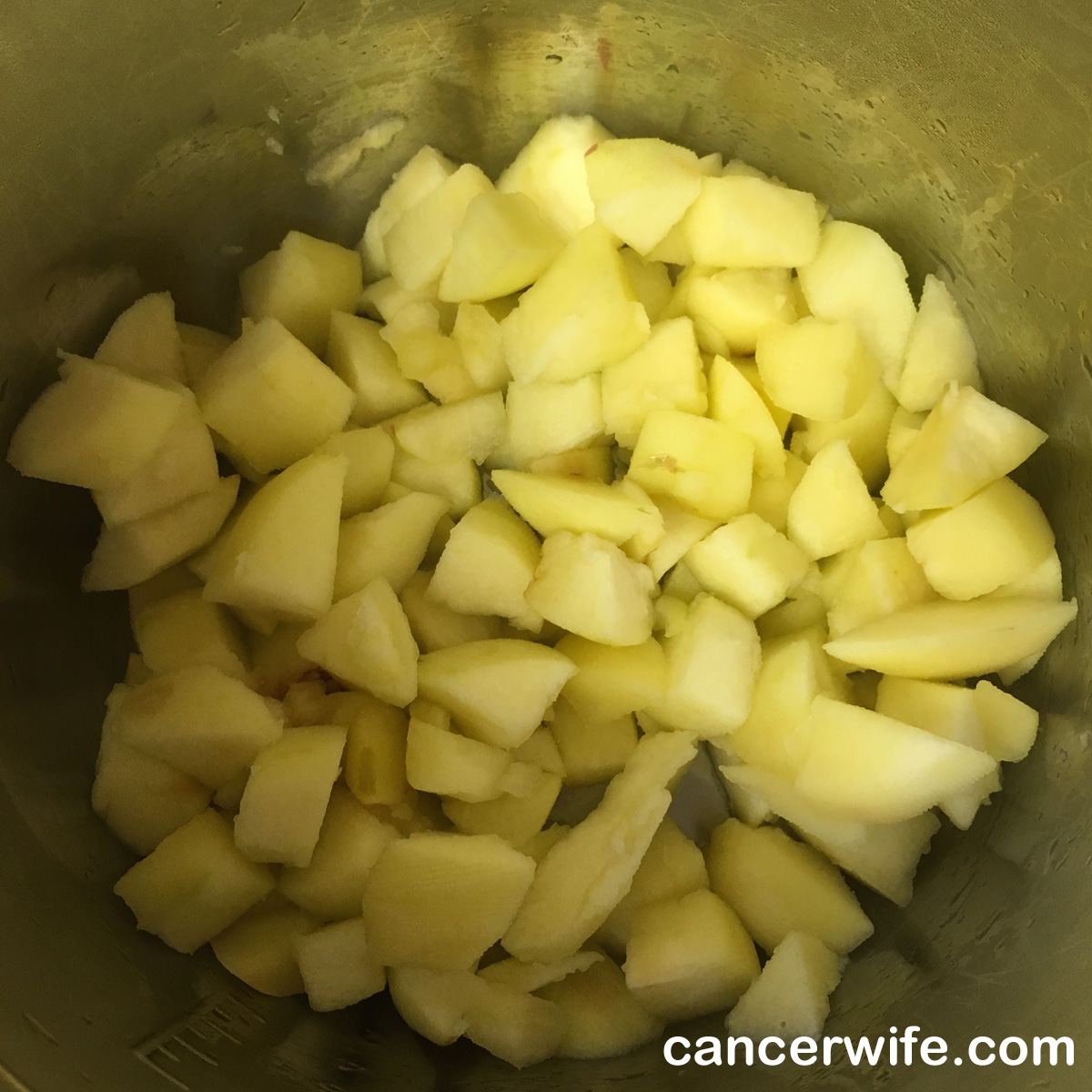 The Instant Pot was then set to "Manual", then the time adjusted to 2 minutes.
Instant Pot Applesauce
1) Wash the apples, then peel them.
2) Cube the apples and put into the Instant Pot.
3) Lock the lid on, make sure the valve is on "Sealing"
4) Press "Manual", then adjust time to 2 minutes.
5) Quick release, or natural pressure release when the pressure valve drops.
6) For flavor, you can add cinnamon. For more sweetness, you can add honey.